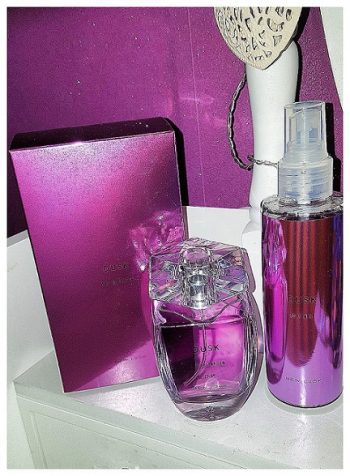 Dupe du parfum la vie est belle de Lancôme
9 décembre 2016
Un Dupe du parfum la vie est belle 
Je vous fais une petite revue rapide sur ma surprenante découverte parfum. J'ai trouvé un parfum quasiment identique au fameux parfum

« La vie est belle » de LANCOME

!
Pour celles qui n'ont pas forcément les moyens de se payer un parfum cher, mais qui veulent tout de même avoir

un bon parfum avec une bonne tenue tout en ayant une odeur fruité, sucrée et douce

, j'ai la solution !
Je vous présente : la gamme THE DUST de chez New Look
C'est une très bonne imitation très sucrée et exceptionnelle avec une bonne tenue. J'ai déniché ce petit bijou dans le magasin NEW LOOK de Lyon Part-Dieu. La marque a incroyablement développé leurs produits de beauté, le rayon cosmétique ne fait que s'agrandir aussi bien en magasin que sur le site internet.

J'ai été épaté par la tenue du parfum et niveau senteur, je trouve que l'odeur est vraiment à tomber !
La brume corporelle est aussi pas mal, très fruité et doux et discret, la tenue n'est cependant pas top !
New look propose de jolis coffrets à offrir avec un assortiment de parfum, brumes ou lotions corporelles très sympas.
Infos
Dans la même gamme, on a la brume et le parfum en plusieurs formats en 10, 50 ou 100 ml.
La brume à peine 4.99 $ : Ici
Le parfum à seulement 9 $ : Ici
Code promo en cours : 50SPEND
L'ensemble est à seulement 15 $, autrement dit à peine 13 € environ !
Retrouvez toute la gamme beauté de chez New look en lien direct : Ici
Vous ne serait pas livré à partir de la France mais plutôt de la Grande Bretagne.
Alors convaincu par mon dupe ? Vous connaissiez ce parfum de la marque New look ?
Que pensez-vous de ce  Dupe du parfum la vie est belle  ? En avez-vous à me proposer ?
THE END

Une bloggeuse beauté passionnée à qui partager sa passion lui tient à cœur. Vous retrouvez pleins de conseils beauté pour vous sentir mieux de jours en jours.


Vous aimerez aussi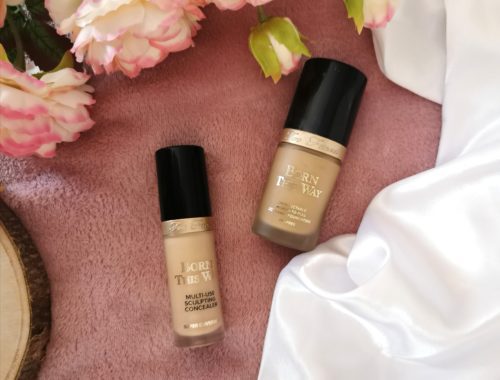 9 décembre 2020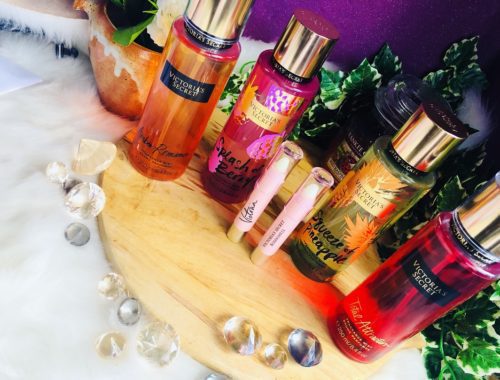 29 septembre 2016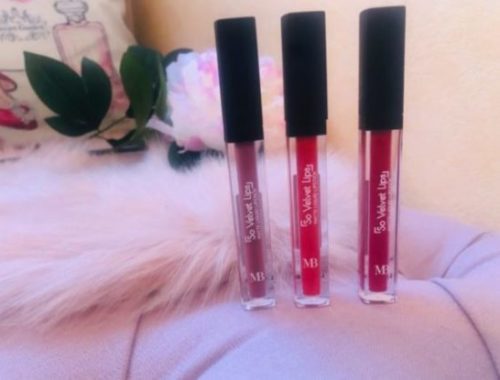 13 mars 2019